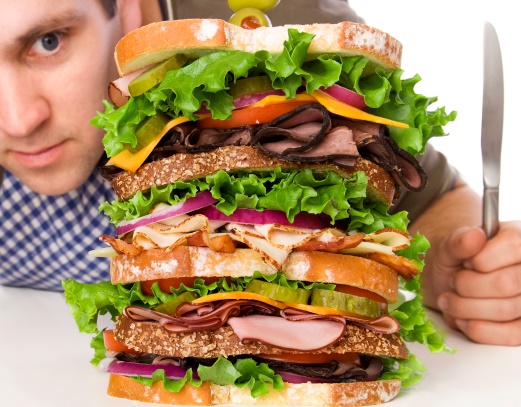 Welcome to Menupricesnearme.org! Prices are updated for 2023. Please use the 'Search' function for 'Secret Menus', and current deals and specials.
TGI Fridays Endless Appetizers.
T.G.I. Friday's has brought back their popular Endless Appetizers promotion. Simply buy 1 appetizer at $10 each (per person) and get free refills on the same appetizer. Or, for just $12 you will get endless refills of all 8 different appetizers listed below.
T.G.I. Friday's Endless Appetizers deal is available at participating restaurants for a limited time only and for dine-in only.
One offer per person is allowed, per visit. While supplies last. Tax and gratuity not included.
TGI Fridays Endless Apps:
The T.G.I. Friday's Endless Appetizers Deal is valid for these appetizers only:
Boneless Wings in eight flavors
Mozzarella Sticks
Crispy Green Bean Fries
Pan-Seared Pot Stickers
BBQ Chicken Flatbread
Loaded Potato Skins
Tuscan Spinach Dip
New BBQ Beef Tostadas.
To see the FULL TGI Fridays menu with prices, please see our page: TGI Fridays Menu.
The deal officially is for 1 person only, but while sharing is discouraged, this will not be enforced by the severs, according to TGI Fridays.
"At the end of the day, our servers aren't policemen. We're not going to slap someone's hand if they reach over and share someone else's mozzarella sticks." "They will not be bawled out. There will be no policing or hand-slapping.", a company spokesman said.
So, that settles that. A great deal can be had here, especially if you are 2 or more people dining.
However, no take-home bags are allowed for this deal (understandably).
–TGIF Endless Apps-
The menus have been updated for 2023! Please use 'Search' for 'Secret Menus', nutritional menus with calorie count, as well as current deals, coupons and specials.
Please add your experience with this restaurant in the comment section. Thank you!