McDonalds to open 1500 new restaurants in Asia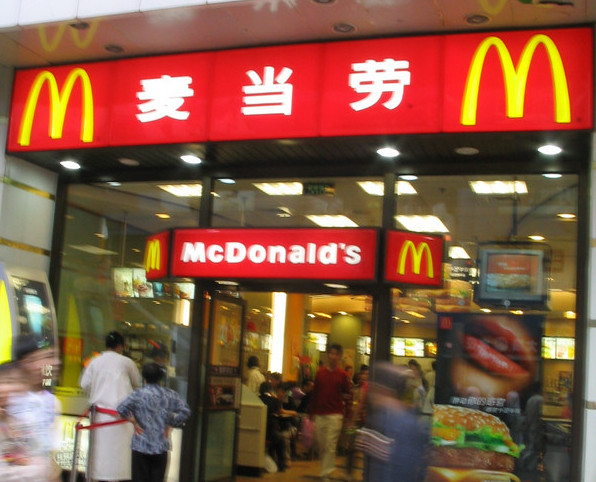 Welcome to Menupricesnearme.org! Prices are updated for 2023. Please use the 'Search' function for 'Secret Menus', and current deals and specials.
McDonalds is planning to open 1500 new restaurants in China and Korea.
The Asian market has always been very lucrative for the McDonalds fast food empire. Now, the enterprise is planning to grow its business. Within the next years, 1500 new fast food restaurants will be opened.
Currently, McDonalds already owns 2800 restaurants in China and South Korea alone. In 2015 it generated almost a quarter of its revenue in these two countries. Now, the enterprise is planning to open 1500 new fast food restaurant within the next 5 years, the company announces.
According to the announcement, the fast food chain has started to look for franchise partners in the two countries to facilitate the expansion. In doing so, the company is hoping to achieve a "greater proximity" to its customers.
The company is looking to significantly reduce the number of non-franchised restaurants in East Asia anyhow and is therefore increasingly relying on the franchise model. McDonalds had already announced to be looking for franchise partners in Japan and Taiwan in the future, as well.
The current quarterly figures of the company are a pleasant surprise. According to them, McDonalds turned more profit than initially expected by the analysts. During the last quarter of 2015, the surplus increased by ten percent to 1.2 billion dollars.
According to the fast food chain, the increasing demand in China is responsible for the upswing – even though the company remains in strong competition with cheaper local rivals.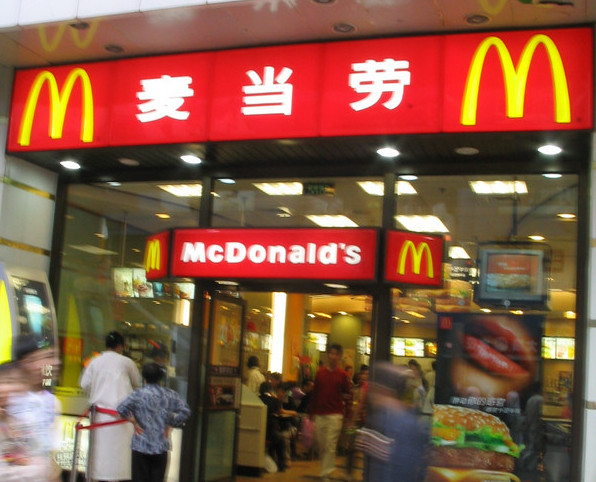 The menus have been updated for 2023! Please use 'Search' for 'Secret Menus', nutritional menus with calorie count, as well as current deals, coupons and specials.
Please add your experience with this restaurant in the comment section. Thank you!