New Sonic Burger Specials and 'Secret Menu'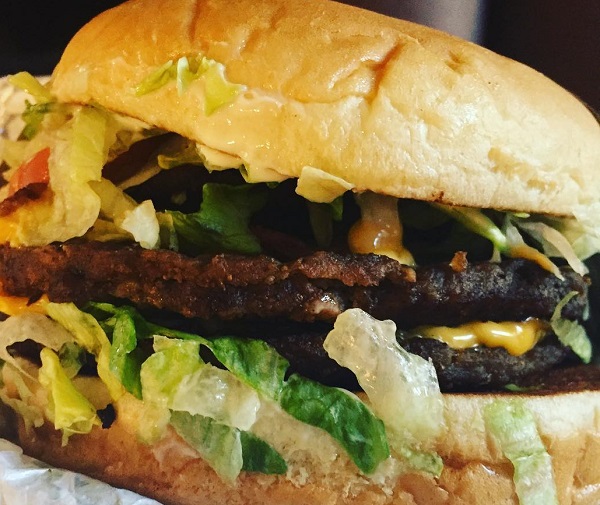 Welcome to Menupricesnearme.org! Prices are updated for 2023. Please use the 'Search' function for 'Secret Menus', and current deals and specials.
New Sonic Burger Specials and Deals.
Sonic Burger has really put the foot on the promotions pedal in a move to counter their sales shortcomings, as their latest quarter sales fell 2% for the period.
The company needs to get customers back in and spending, and fast!
To help with this Sonic has recently rolled out some excellent promotions, that you will love, if you areSonic Burger regular.
Sonic Corn Dogs 50 Cents Special.
Sonic now has Corn Dogs for just 50 cents on weekend evenings.
The deals starts on Friday, October 7, 2016 and is valid from 5 pm to close every Friday, Saturday and Sunday in October.
Sonic's Get-One-Buy-One-Free Deal on Chicken Wings.
At the same time Sonic is running at 50% on chicken wings special.
On Mondays through Thursdays, Sonic Burger has a BOGO on chicken wings.
What it is:
Sonic Drive-in's "Wing Night In America" is a recurring buy one, get one free special on chicken wings, every Monday through Thursday after 5 PM.
Choose between a 6, 12 or 24-pack of boneless wings at regular price and you will get another similar order for free. No coupon is needed, simply ask for the 'Wing Night' deal,  when you are ordering your wings.
There are now 6 different chicken wing flavors at Sonic Burgers, so try them all.
Wing Night details:
The free order must be of equal or lesser value. Requires purchase at regular price. Please mention the Wing Night deal,  when ordering. Not good in conjunction with any other offers. For a limited time only at participating SONIC® Drive-Ins.
Read more here.
For more Sonic Deals, please visit Sonic Happy Hour.
Sonic Secret Menu.
Roller-skating employees are not they only cool thing about Sonic Burger. This restaurant also has a little-known 'secret menu'.
Most Popular Sonic Secret Menu Items.
Pickle-O's
A Ham and Cheese Sandwich, with a side of deep-fried pickles.Try pairing that meal with a Sonic Sunrise, which is a cherry limeade with orange juice.
Sonic's Frito Pie
Sonic's Frito Pie are Frito Lays chips topped with melted cheese and hot chili.
Dr. Pepper Orgasm
It's a combo of Dr. Pepper, lemonade and gatorade.
Sonic's Purple Sprite
Sonic's Purple Sprite is a bit of Powerade, lemonade and cranberry mixed into the clear fizzy drink. Try and out.
All of Sonic's burgers are customizable, so you can just create your own variation.
For the full Sonic Menu, please visit: Sonic Menu.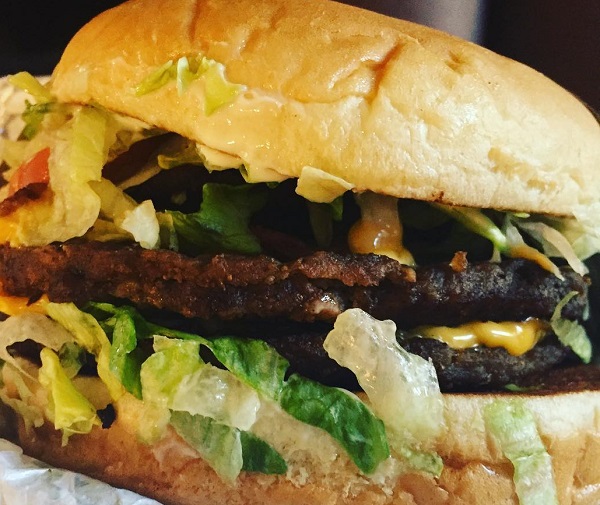 Save
Save
Save
The menus have been updated for 2023! Please use 'Search' for 'Secret Menus', nutritional menus with calorie count, as well as current deals, coupons and specials.
Please add your experience with this restaurant in the comment section. Thank you!