Shake Shack to give away 10000 free burgers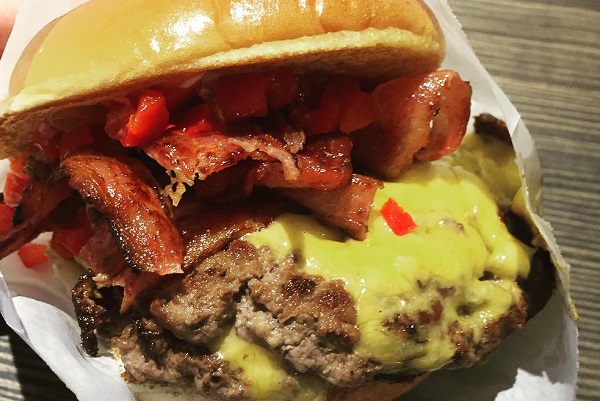 Welcome to Menupricesnearme.org! Prices are updated for 2023. Please use the 'Search' function for 'Secret Menus', and current deals and specials.
Shake Shack gives away 10000 free burgers on August the 16th.
Shake Shack, the popular New York based burger chain, is opening its 100th restaurant. And to show their customer appreciation, they are by giving free burgers to the first 100 guests at all Shake Shack locations, beginning at 10:30 a.m. on Aug. 16.
The company have grown quickly from one New York location 12 years ago, to the 100th Shake Shack at Boston Seaport today.
At their five Massachusetts locations, the company will also offer a limited time 'Coppa' Burger between Aug. 16 and until the Aug. 21.
The Coppa Burger is a beef patty topped with provolone cheese, griddled mortadella, cherry peppers, caramelized onions, mayo and lettuce.
No coupon is needed for this promotion. Simply be one of the first 100 customers at your local Shack Shack on August the 16th 2016.
The deal is available at all Shake Shack restaurants, except for those located in stadiums and at airports.
Sign Up for ShakeShack Emails for Special Coupons and Deals.
On top of the free burger promotion, Shake Shack also occasionally offer free coupon and special deals for customers who sign up for their email mailing list.
You can sign up for the mailing list here at Shack Shack.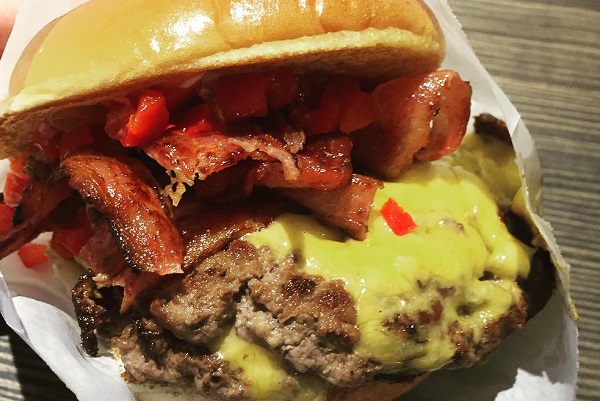 The menus have been updated for 2023! Please use 'Search' for 'Secret Menus', nutritional menus with calorie count, as well as current deals, coupons and specials.
Please add your experience with this restaurant in the comment section. Thank you!