NEW McDonalds McPick 2 for $5 Menu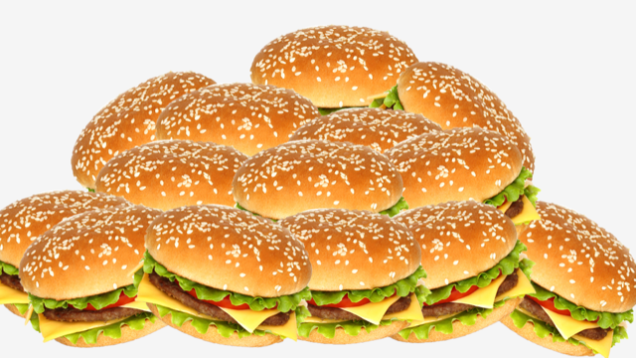 Welcome to Menupricesnearme.org! Prices are updated for 2023. Please use the 'Search' function for 'Secret Menus', and current deals and specials.
McDonalds McPick 2 for $5 Menu.
McDonald's is launching a new deal  on Monday Feb. 29.
This is happening only a few months after McDonald's launched its "McPick 2 for $2" deal.
The deal is meant to replace the 2 for $2 deal, which was being tested as a new "Value Menu".
It's unclear, if the new offer is another short term meal deal, or a long term menu.
McDonald's new McPick 2 for $5 menu means that you can choose 2 of these for $5:
Big Mac
10-piece Chicken McNuggets
Filet-O-Fish
Quarter Pounder with Cheese.
Fries.
Why is McDonalds introducing the 2 for 5$ menu?
In January, McDonalds started offering the McPick 2 for $2 menu, that included the McDouble, McChicken, Small Fry and Mozzarella sticks.
We are guessing that McDonalds have seen the writing on the wall: The 2 for 2$ is simply not making them enough money. Too many customers are choosing the cheap option of a quick meal for $2, instead of opting for a larger menu deal. The company wants people to spend at least $5 per visit.
However, the  2-for-$5 deal makes McDonald's promo deal seem quite expensive compared to Burger King current five-items-for-$4 deal, and Wendy's 4-for-$4 deal.
So, probably McDonalds will lose some customers among the "price is everything" value seekers, in the short term. We assume that McDonalds are fine with that.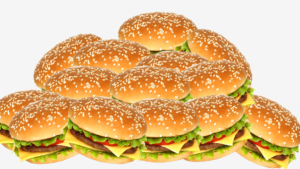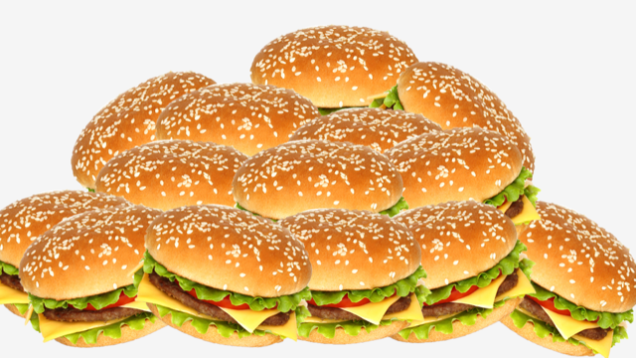 They are calculating making a larger profit on those people, who do stay and opt for larger premium items, rather than try to cater to the budget deal chasers at any cost. Note that the 2 for $5 menu does not include any drinks and a large number of customers will probably add a soft drink, when ordering.
-McDonalds McPick 2 for $5 Menu.-
The menus have been updated for 2023! Please use 'Search' for 'Secret Menus', nutritional menus with calorie count, as well as current deals, coupons and specials.
Please add your experience with this restaurant in the comment section. Thank you!