McDonalds All-Day Breakfast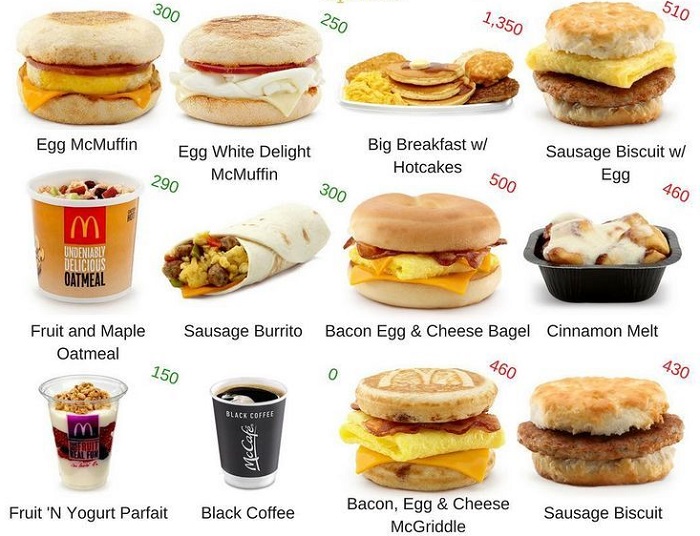 Welcome to Menupricesnearme.org! Prices are updated for 2023. Please use the 'Search' function for 'Secret Menus', and current deals and specials.
McDonald's Have Launched an All-Day Breakfast!
In a move to combat Taco Bell's Breakfast  popularity, McDonald's have finally launched their rumored all-day breakfast on October 6. 2015.
After receiving tens of thousands of demands for all-day breakfast on social media—and with sales having declined, McDonald's has capitulated, and the all-day breakfast starts on Tuesday, October 6.
Now McDonald's customers can order breakfast items past the usual cut-off time of 10:30 a.m.
There are a few "buts", however.
Only part of the breakfast menu is available all day.
McDonald's is limiting the kinds of breakfast items available for the entire day. All-day breakfast options vary by location, but the majority of restaurants will have popular items like hot cakes, fruit and yogurt parfait, oatmeal, sausage burritos and hash browns.
No Egg McMuffins in the Southern States.
The biggest surprise over the new McDonald's all-day breakfast is that there is a division of North and South. McDonalds management have decided that Southerners prefer biscuits over McMuffins, because it was too difficult for all McDonald's restaurants to serve both all day.
The Southeast's "Biscuit Belt" stretches from Louisiana east through to Georgia. You can get McMuffins in Florida, though.
You can see the full McDonald's Breakfast Menu with prices here: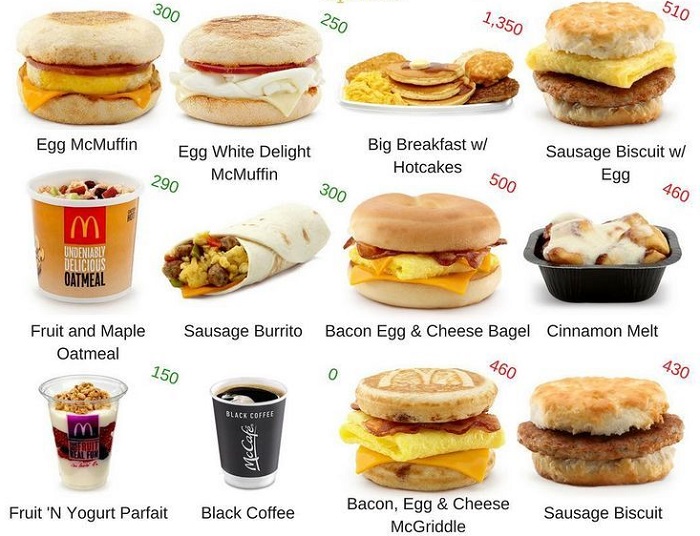 Enjoy!
The menus have been updated for 2023! Please use 'Search' for 'Secret Menus', nutritional menus with calorie count, as well as current deals, coupons and specials.
Please add your experience with this restaurant in the comment section. Thank you!