Fast Food Slogans – How Many Do You Know?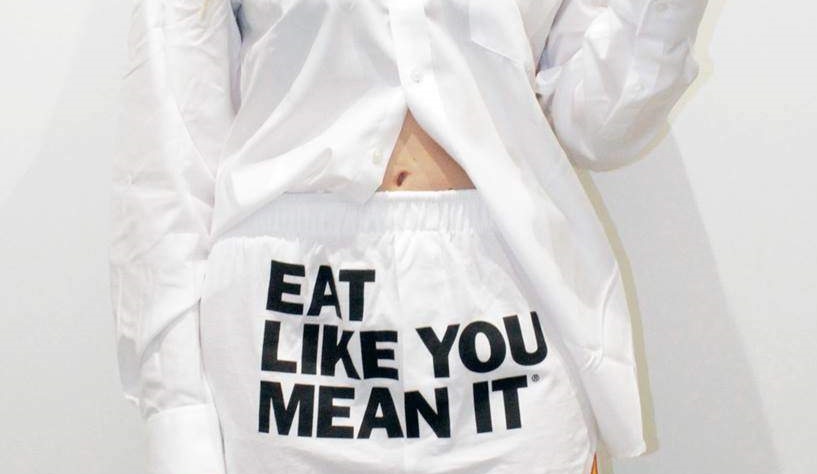 Welcome to Menupricesnearme.org! Prices are updated for 2023. Please use the 'Search' function for 'Secret Menus', and current deals and specials.
Fast Food Slogans – How Many of These Restaurant Slogans Do You Know?
So, you imagine yourself to be a bit of a fast food expert? Well, lets see how much you really know.
We have added a list of the most famous restaurant slogans in the world, so that you can test yourself.
But let us start of with some of the worst slogans in history. Most of these were abandoned quickly and for good reason.  Whatever the advertising agencies were paid for these slogan, it was way too much. But judge for yourself.
The Worst Ever Fast Food Slogans.
Long John Silver's: We Speak Fish.
Arby's: Arby's. Now That Your Tastes Have Grown Up!
Jack in the Box: Love Bacon? Marry It.
Carl's Jr: If it doesn't get all over the place, It doesn't belong in your face
Wendy's: Do What Tastes Right.
Chick-Fil-A: Eat Mor Chikin.
McDonald's: It's what I eat and what I do.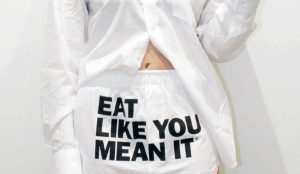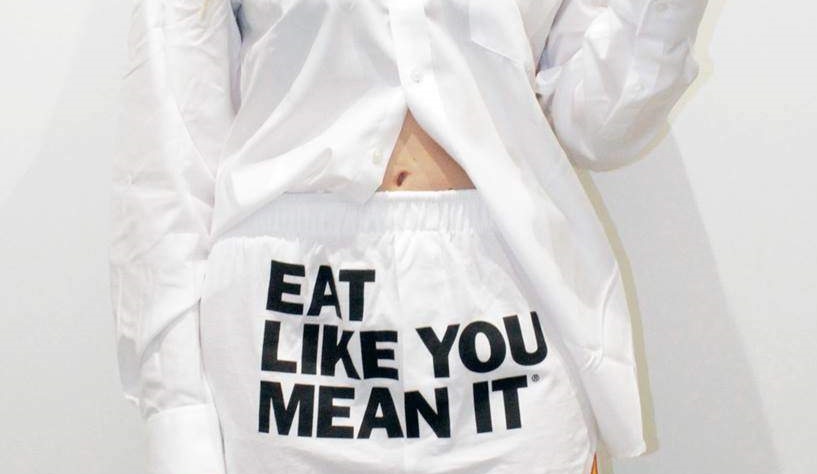 Famous Fast Food Slogans and Taglines.
These are probably the most famous of the current running campaigns.
I'm Lovin' It
-McDonald's
Finger-lickin' good
-KFC
Nobody does chicken like KFC
-KFC (2nd Slogan)
Freaky Fast
-Jimmy Johns
We're All Family Here
-Olive Garden
Subway, Eat Fresh
-Subway
Live mas
-Taco Bell
Have it your way
-Burger King
Hot Eats, Cool treats
-Dairy Queen
Eat Like You Mean It
-Carl's Jr.
Make It Great
-Pizza Hut
Be Your Way
-Burger King
Where's the Beef
-Wendy's
Come hungry. Leave happy
-IHOP
Mm, mm, mm, mm,toasty.
-Quiznos
Where the food is the star.
-Hardees
Little place. BIG TASTE
-Checkers
America's Drive In
-Sonic Drive-In
Better Ingredients. Better Pizza.
-Papa John's pizza
Making people happy through food
-Carl's Jr.
Wings. Beer. Sports.
-Buffalo Wild Wings
Do what tastes right
-Wendy's
Best Buffet in the USA
-Golden Corral
Delightfully tacky, yet unrefined
-Hooters
We have the meats
-Arby's
We don't make it until you order it.
-Jack in the Box
We're Hot and on a Roll.
-Zero's Subs
When you're crazy for chicken
-El Pollo Loco
People powered pizza
-Dominos
Wendy's. Quality is our Recipe.
-Wendy's
Which one is your favorite restaurant slogan? Let us know in the comment section below.
The menus have been updated for 2023! Please use 'Search' for 'Secret Menus', nutritional menus with calorie count, as well as current deals, coupons and specials.
Please add your experience with this restaurant in the comment section. Thank you!