Chipotle joins the Gourmet Burger Restaurant trend.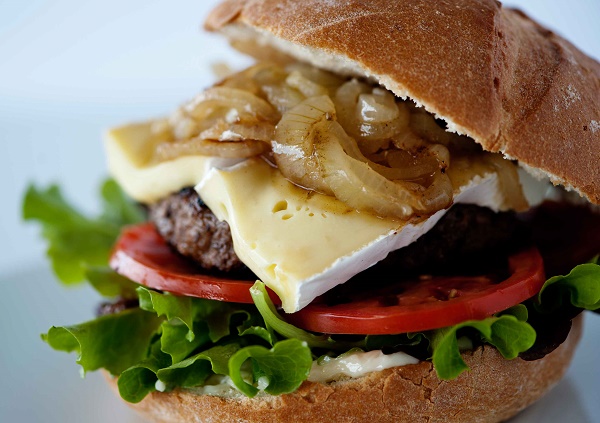 Welcome to Menupricesnearme.org! Prices are updated for 2023. Please use the 'Search' function for 'Secret Menus', and current deals and specials.
Gourmet Burger Restaurants are popping up everywhere.
Chipotle joins the trend.
The world of fast food is changing: A Burger is no longer just a burger. It needs to be special. Customers are moving away from the cheapest options and towards quality, and chain like Red Robin and Chipotle are poised to cash in on the trend.
Chipotle Mexican Grill has recently bought the trademark "Better Burger" as part of a business diversification move to open a gourmet burger restaurant chain.
Why? Because the recent modern health trend has now extended to burgers. The empty carbs from white buns are being replaced by more substantial, satisfying buns, and instead of thawed, mass-produced patties of dubious origin, only high quality beef, lots of vegetables and homemade sauces are used in the new wave of gourmet burgers.
Whether it is individual restaurants or big chains: Gourmet Burger restaurants are rising from the ground everywhere. In each medium-sized city in America and Europe there are now various gourmet burger restaurants available. From a small snack to a fine restaurant,  for every taste, every lifestyle and for almost any budget.
They all have one thing in common: The burger is now not meant as a quick snack, but as a real meal made from the finest ingredients. The quality, regional origin and fresh preparation are the selling point, and not the price. The term "fast food" is actually no longer suitable; as long waits are accepted, if everything is fresh, the burger patty really hot and the burger bun not sticky, but crisp. Also, special requests by allergy sufferers and gluten intolerant sufferers are taken seriously. Vegan, and organic low carb variants are usually also available.
The range of special creations is huge: Hot with chutney, wasabi or chili, goat cheese, avocado, grilled vegetables or "unusual" meats such as lamb. Even the side dishes have evolved. If you value a good burger, you are also not satisfied with pencil thin and cold fries. Now, baked potatoes, hand cut sweet potato fries, rosemary wedges from regional organic potatoes or homemade cole slaw are increasingly available.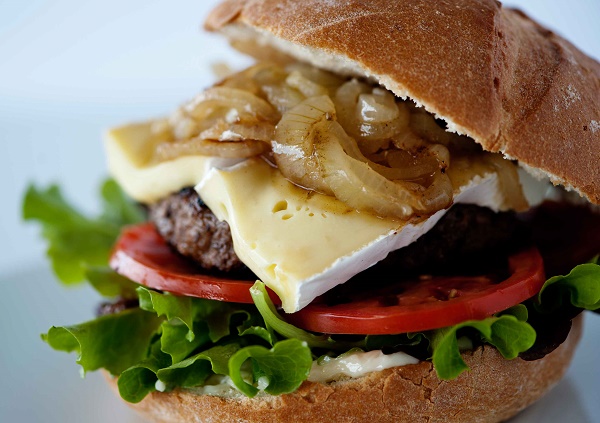 Even the "homemade burger" is a new trend.  The internet is overflowing with burger recipes waiting to be tried out. How about, for example, with a grilled beef burger with goat cheese?
American companies have spotted the trend. Chipotle is just the latest company to try to cash in. Shake Shack, a gourmet burger chain, recenty reported that sales rose 49.2% this year, and Red Robin Gourmet Burgers Inc. said that their earnings rose 18% last year. Sonic Drive-In and Five Guys Burgers also reported record sales.
Visit our pages on the Red Robin menu , the Five Guys menu and the Sonic menu, for more.
The menus have been updated for 2023! Please use 'Search' for 'Secret Menus', nutritional menus with calorie count, as well as current deals, coupons and specials.
Please add your experience with this restaurant in the comment section. Thank you!