1 Million FREE Burgers Giveaway at Jack In the Box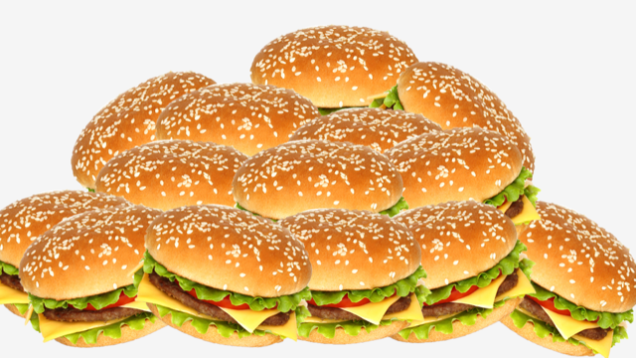 Welcome to Menupricesnearme.org! Prices are updated for 2023. Please use the 'Search' function for 'Secret Menus', and current deals and specials.
Jack In the Box 1 Million FREE Burgers Giveaway.
Jack in the Box is currently giving away 1 Million FREE burgers for Jack in the Box customers.
You just have to part with your email and name.
You can also sign up with your phone number, but we always recommend you to avoid giving out  your phone number in order to avoid future invasive direct advertising.
The deal is valid until 02/15/2016 or until all 1 million burgers have been given away.
The offer is good for a free Jumbo Jack (either with or without cheese) or a Double Jack.
In a few selected test markets you can also get a Habanero Ultimate Cheeseburger.
Jack in the Box Coupon Details:
First 1,000,000 eligible participants to complete sign up will receive coupon good for one (1) free burger at participating locations. Coupon sign-up begins 2/7/2016 and ends upon earlier of: (a) when 1,000,000 coupons have been distributed or (b) 2/15/2016 at 11:59 pm PST. Free coupon good for one Double Jack or Jumbo Jack (with or without cheese). The Coupons are sent within 48 hours of sign up. Open to U.S. residents at least 18 years old.
Note: NO PURCHASE IS NECESSARY TO ENTER THE GIVEAWAY OR REDEEM COUPON.
Enjoy your free burger!
The menus have been updated for 2023! Please use 'Search' for 'Secret Menus', nutritional menus with calorie count, as well as current deals, coupons and specials.
Please add your experience with this restaurant in the comment section. Thank you!